Product Gallery
Our product range includes stock and equipment from the best local and international manufacturers. We are proud to represent companies including: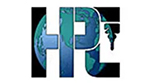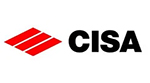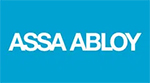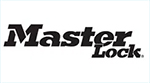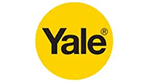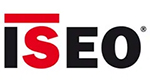 We stock a wide range of hardware products including hinges, door trim and kick plates, door repair plates, bolts, springs, specialty closers, and security accessory devices.
Our range of key blanks sets the benchmark for quality in the key blank replacement market. The extensive range accommodates the full requirement of locksmiths for domestic, automotive and specialty keys, and over 54,000 different key articles for any type of use.
---
Key Selection
---
Safes
---
Padlocks
---
Mortice Inserts
---
Locks
---
Motor Vehicle Locks
---
Hardware