Access Control
Digi Pads
Digi pads are keyless, push button mechanical entry systems for authorised access control.
Masterkey Locksmiths supplies & install digi pads.
---
Magnetic Locks5>
An electromagnetic lock, magnetic lock, or maglock is a locking device that consists of an electromagnet and an armature plate. There are two main types of electric locking devices. Locking devices can be either "fail safe" or "fail secure". A fail-secure locking device remains locked when power is lost. Fail-safe locking devices are unlocked when de-energized. Direct pull electromagnetic locks are inherently fail-safe. Typically the electromagnet portion of the lock is attached to the door frame and a mating armature plate is attached to the door. The two components are in contact when the door is closed. When the electromagnet is energized, a current passing through the electromagnet creates a magnetic flux that causes the armature plate to attract to the electromagnet, creating a locking action. Because the mating area of the electromagnet and armature is relatively large, the force created by the magnetic flux is strong enough to keep the door locked even under stress.
Recommended uses: store rooms, emergency exits, cash offices etc.
---
Card Readers
Access control card readers are used at access control points, typically doors. Card readers, biometric readers & digi pads can be supplied as a combined unit which allows for multiple methods of access should one's fingerprints be unreadable or a card be damaged.
---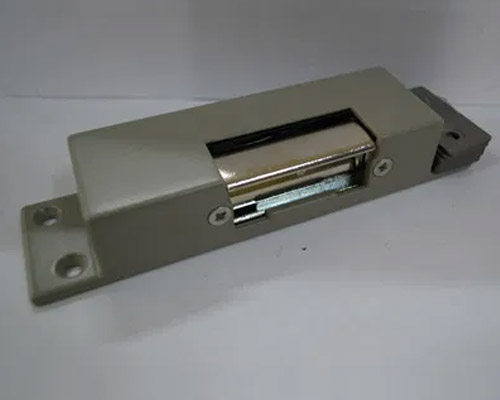 Electric Locks
An electronic lock (or electric lock) is a locking device which operates by means of electric current. Electric locks are sometimes stand-alone with an electronic control assembly mounted directly to the lock. Electric locks may be connected to an access control system, the advantages of which include: key control, where keys can be added and removed without re-keying the lock cylinder; fine access control, where time and place are factors; and transaction logging, where activity is recorded. Electronic locks can also be remotely monitored and controlled, both to lock and unlock.
Recommended uses: receptions, pedestrian gates, complexes etc.
---
Remotes
Masterkey Locksmiths supplies & programmes a wide variety of remotes for access control.
---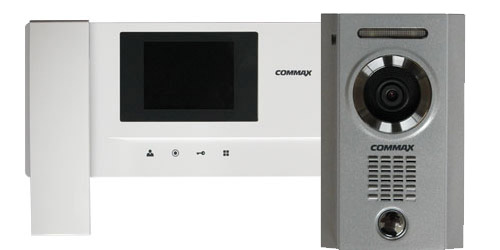 Intercom Systems
Masterkey Locksmiths supplies, repairs and installs a wide variety of audio and visual intercoms with door or gate release applications. Applications include business, commercial and home use.
---
Gate Motors
Masterkey Locksmiths supplies, installs & repairs gate motors. Please contact us for more information or a quote.
---