Locksmith
Key Cutting
Masterkey Locksmiths is one of the few locksmiths in the Gauteng area that have the machinery and skill level to cut almost any key, including restricted systems with the correct authorisations.
---
Open & Replace Locks5>
Commercial & Residential
Masterkey Locksmiths offer the convenient service of going to your premises to open and replace locks on your doors, cupboards & safes. Customers also have the option of bringing in their safes, cashboxes, till drawers etc. to our shop to be opened & if necessary have the lock replaced.
Automotive
Our skilled locksmiths are able to open most vehicles on site. We also offer a secure workshop where vehicle locks can be repaired and replaced.
---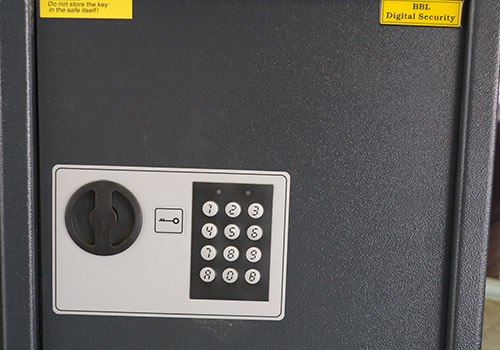 Safes
Masterkey Locksmiths supplies a wide variety of safes that are SABS approved.
Our highly skilled technicians are able to open & replace the locks of most safes without compromising the integrity of the safe. On the safes that replacement locks are discontinued, we are able to change the combination to the lock & cut new keys.
We also do safe relocation – please contact us for a quote.
---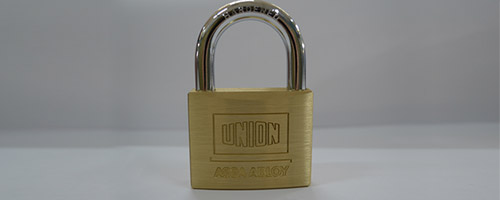 Padlock Assembly
Masterkey Locksmiths is able to assemble padlocks on the customer's existing key, as well as any other specification the customer may have.
---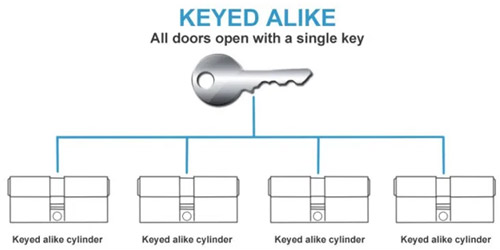 Keyed Alike Locks
Keyed alike locks normally refers to a group of locks that operate in a set or "suite" and have the same key code i.e. any key fits any lock. Contact Masterkey Locksmiths should you require keyed alike padlocks or cylinders (profile or oval).
---
Masterkey System
A master key system means that it is possible for people, who are authorised to access different doors within a system, to each have just one key. The system is fully customisable to the requirements of the customer.
Masterkey Locksmiths supplies padlocks on Masterkey systems, and we are agents of all the reputable manufacturers.
---